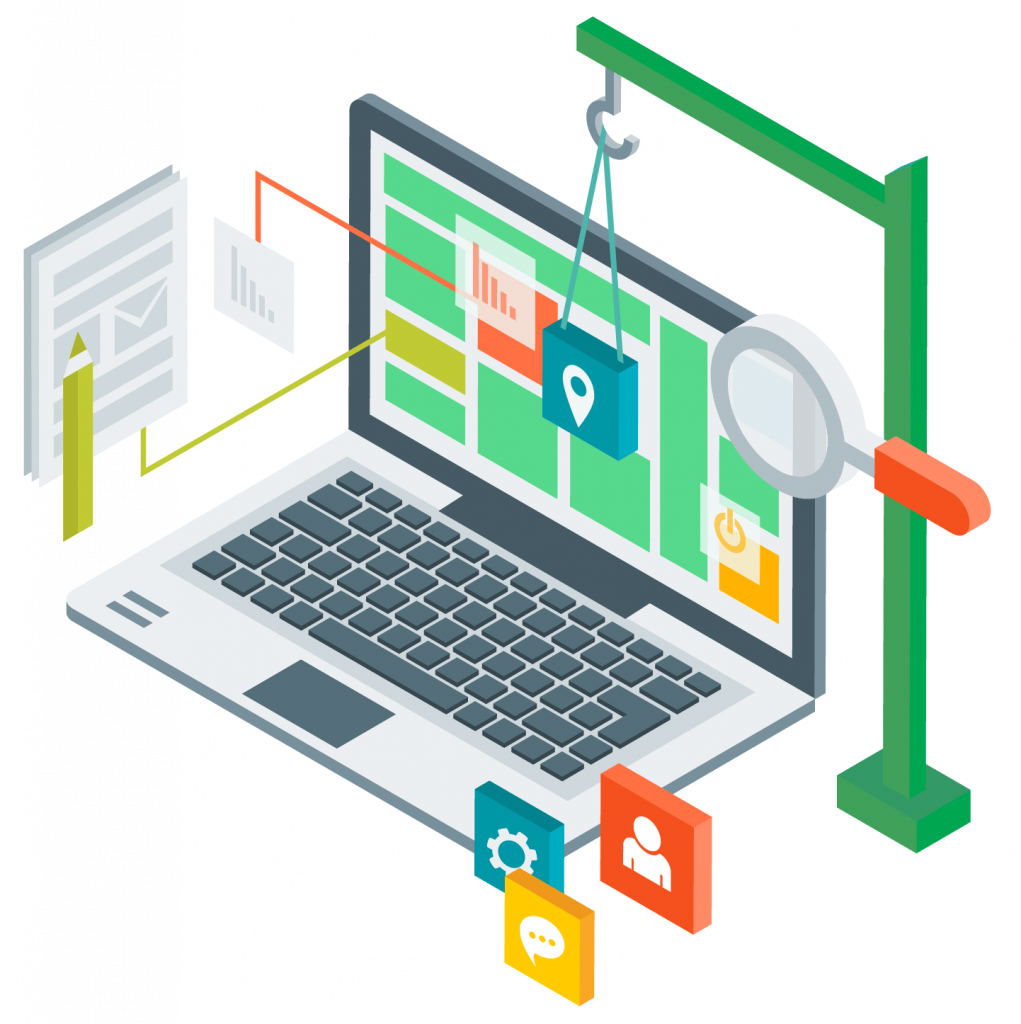 Site type: Business card site
Year of work: 2020
Recovery time: 15 hours
Resource failure reason: virus
The site was completely destroyed by a virus; at the time the problem was discovered, there were no working backups on the hosting.
Background information:
The hosting has deleted the resource due to its hacking and the spread of the virus throughout the hosting.
All images have been renamed to hieroglyphs.
Complete absence of a working version of the resource.
Urgent recovery.